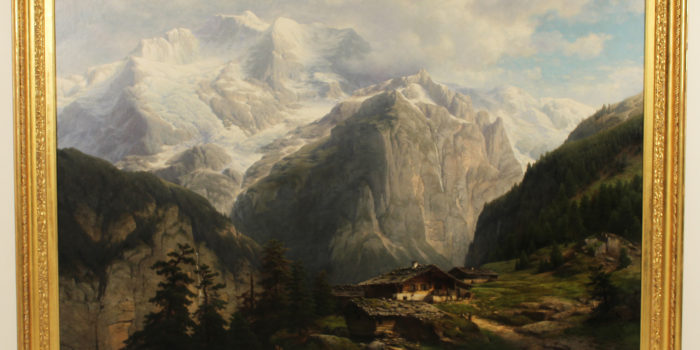 All Lots are available online on our bidding platform.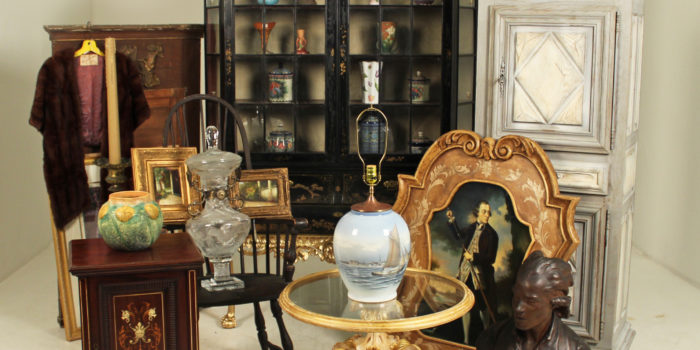 Starts: March 25, 2019 Ends: April 10, 2019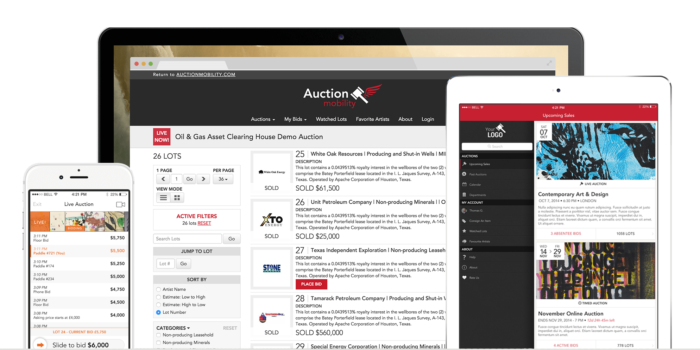 We are pleased to announce our new bidding platform available for iPhone, iPad, Android, and web!  Browse catalogs, watch your favorite lots, and place bids all with the touch of your finger.  Never miss an auction again!