AUCTION NOVEMBER 5TH – Featuring Palatial Southern Estate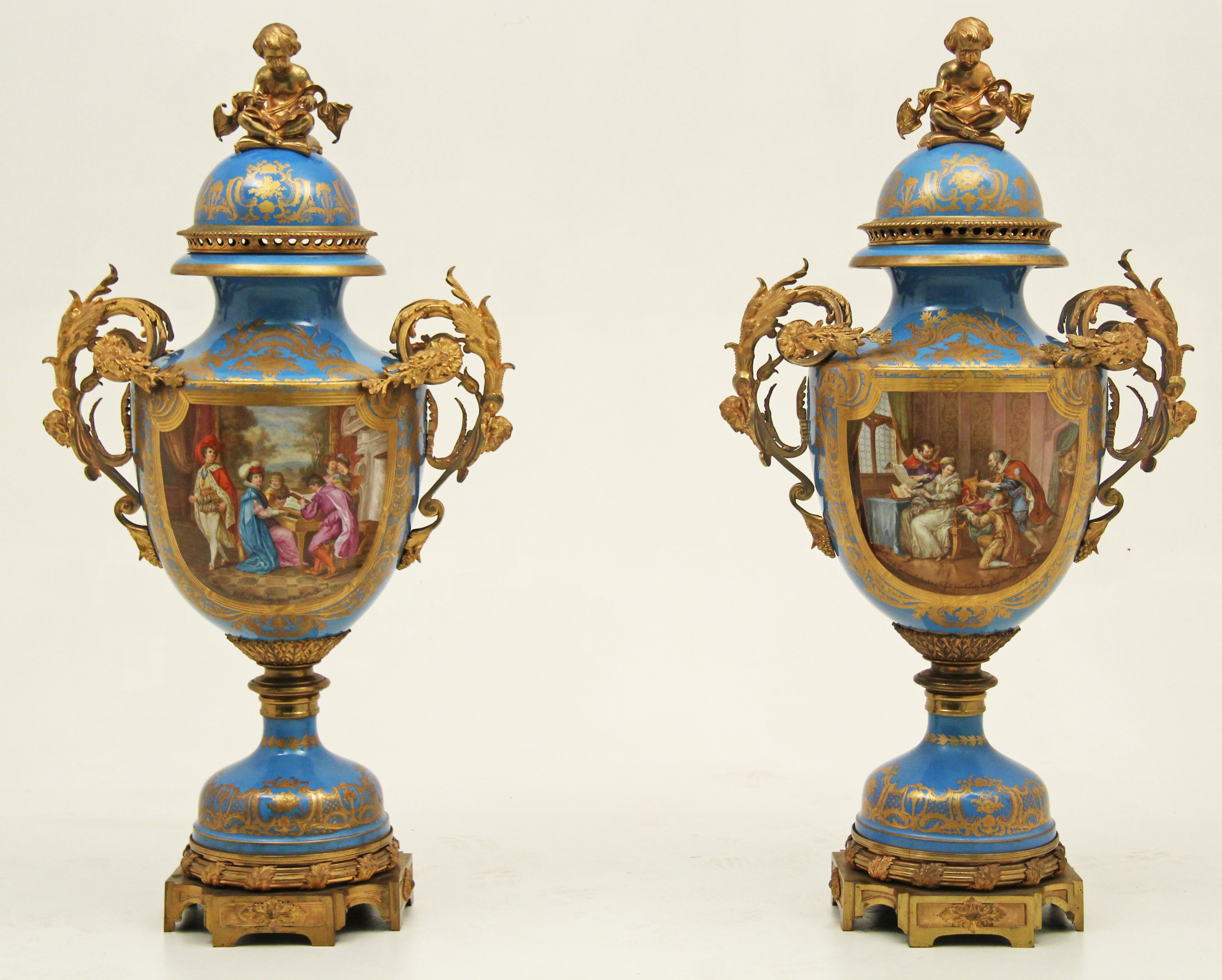 All Lots are available online on our bidding platform.
Sale to include Fine Micro Mosaic Center Table, 19th Century Italian Marble Sculptures, 19th Century French signed Bronzes, European Porcelains including 54 Palace Urns signed Leber, Fine 18th & 19th c. European Furniture (some pieces signed), 18th c. Flemish Tapestry, Pair of Dore Bronze Regency Gas Torchieres, 18th & 19th Century Paintings and Drawings (see list of artists) including Palatial 69" x 96" by Leopold Roberts, Silver and Objects of Art, Tiffany Kings Pattern Flatware, Pair of French Dore Bronze and Baccarat Crystal Vases, 20 plus great Chandeliers, Architectural Items :French Mantles, Doors, Leaded Glass Windows, Many Fine Antique Mirrors including Fine Georgian Oval Gold Leaf , Candelabras and Clock Sets, Fine Jewelry, and Oriental Rugs.
Make sure to sign up for our email list and socia media to stay up to date on the newest arrivals to the sale!