Featuring Palatial Southern Estate- Georgia Prominent Industrialist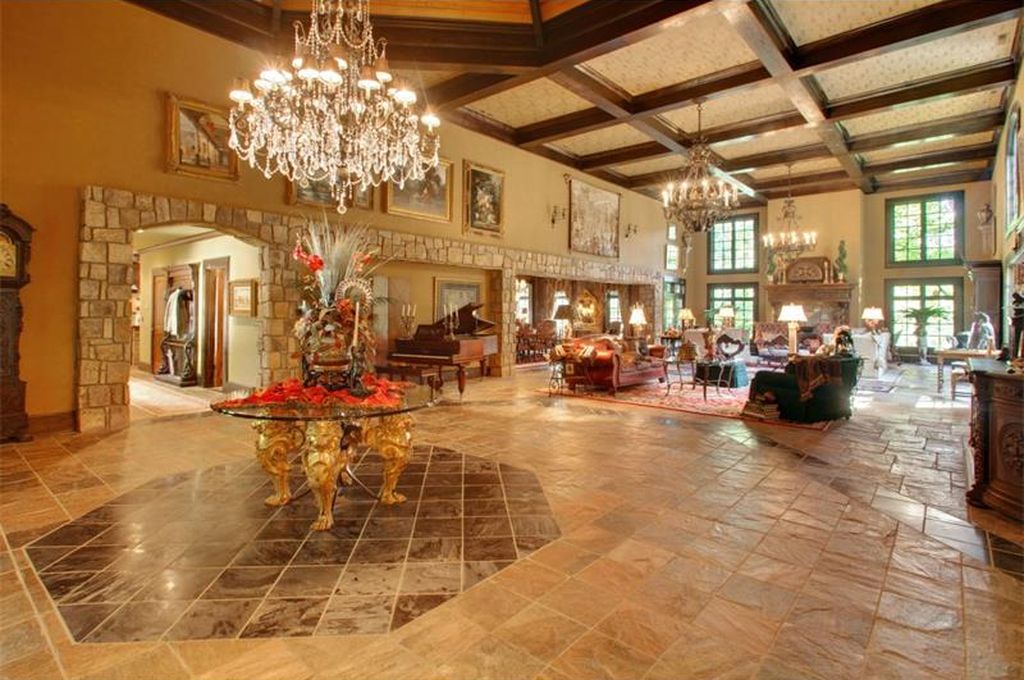 Clements, the South's most trusted Auction House, is pleased to announce our historic November auction featuring fine property from one of northeast Georgia's most prominent families.  After moving their national headquarters from Belgium to Dalton, Georgia, they have employed thousands of people throughout the Southeast Region. The family heirs have decided it is time to stream-line the company and sell off some of their most valuable assets.  This one consignment will account for many of the items offered, along with properties from Lookout Mtn., TN, given to us by a local Trust Department to liquidate.  This sale will be the largest single day sale in our company's illustrious 80 year history.  NOT TO BE MISSED!!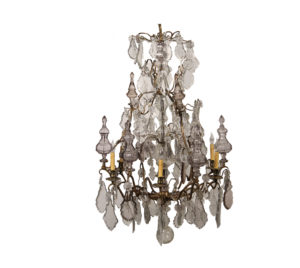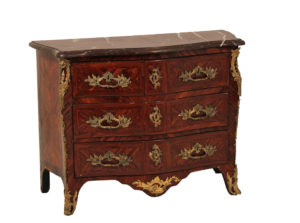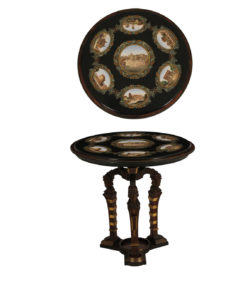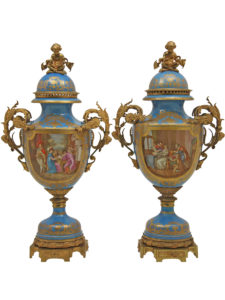 Highlights to include:  European Tour Micro Mosaic Top Center Table with 31"Dia. Top, estimate $10,000-$20,000;  pair of English Nobility commissioned French Sevres Palace Vases, 54"H, estimate $30,000-$50,000;  Many Fine 18th Century Furniture Examples including French Louis XV Signed Commode by Ebeniste P. Peridiez, estimate $20,000-$30,000;  a Pair of Encoignures by Jacpuie, estimate $8000-$12,000;  an Exquisite Italian Maggiolini Commode, estimate $12,000-$18,000;  Great Italian 19th C. Signed Marble Sculptures including works by Raffaeldo Romanelli, V. Livi Ejegui;  19th C. Model of Three Graces, School of Antonio Canova, and my Favorite, Egyptian Slave Girl Signed F. Lombardi Roma 1875, estimate $30,000-$50,000;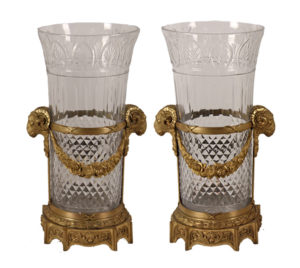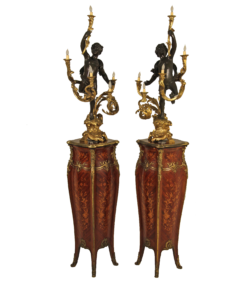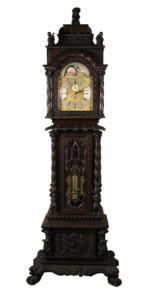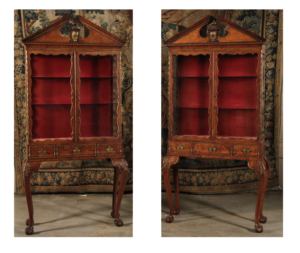 All Marbles with either original pedestals or complimentary marble pedestals;  Art includes a Pair of 18th C. Oil on Canvas Dutch/Flemish Interior Scene, 85"H x 59"W, estimate $10,000-$20,000;  One of the Larger Works by Leopold Roberts of Peasants After the Harvest, 69"H x 96"W, estimate $10,000-$20,000; Other Artists of interest, G. Herbert, A.F.De Breanski, Pio Ricci, J. Pafauca, J. Morris, Charles Hetherington, and G. Carabra; Along with Several Iitialed or Unsigned Works;  Objects include Pair of Dore Bronze Mounted French Baccarat Crystal Vases, estimate $5000-$10,000;  Pairs of Candelabra, Regency, Louis XV, Louis Philippe Models; Clock Sets;  English and French Porcelains;  Set of Tiffany Sterling Silver King Pattern Flatware, estimate $3000-$6000;  Architectural Items, Stained Glass Windows and Doors including an 80"H x 61"W Stained Glass Window, Studio of Lucien Begule, 19th C. France, Pair of Gothic Windows with Original Frames, Pair of Carved French Sold Oak Doors, 4 Incredible French Mantles, Entire Staircase Components;  Not to be Forgotten, an Exceptional English Exhibition Grandfather Clock in the Oriental Taste by Thomas Turner London, starting at only $15,000;  French Bronzes by Listed Artists, such as, P.J.Mene, L. Gregoire, F.Fremiet, and Peiffer.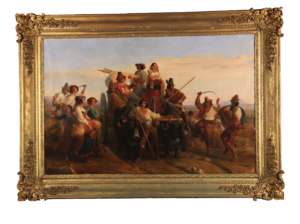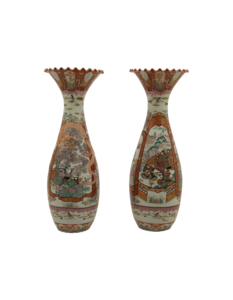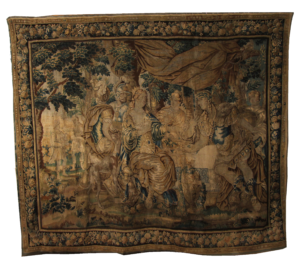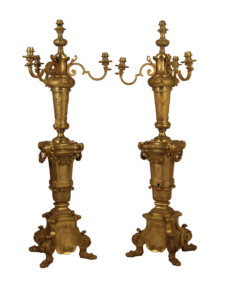 Approximately 450 Lots going up for Auction to the highest bidder,
Sunday, November 5th at 1:00pm EST, in Chattanooga, Tennessee.